Excellent skills and upto the mark! Keep up the good work 😊
Tanmay Sohoni
Arjun bhosale
Dipika Deka
Amazing photography
Kalpesh Patil
Had a great experience. Great skills loved it.
SHOURYA BHANU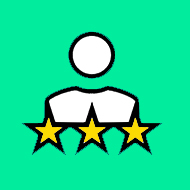 Thank you for capturing my first Photoshoot & making me look so cool 💓
Sahil Janjirkar
The only difficulty I face is choose my favourites, beacuse all the clicks are just amazing!!! Thank you. Keep it up!
Akshay Belose
Wonderful pics, doing such a great job. All photos are incredible.....👍💯
Akshay Deshmukh
One of the best photographer, loved it. I'm recommend to all clients
Mahendra Yadav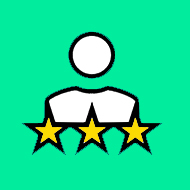 Had a amazing Experience..Keep it up.👍
Vaibhav Phadtare
Amazing experience. Upwards and Onwards!
rajat kudle
Awesome clicks .... nice photography....
kavitha ranjeet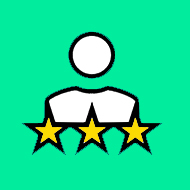 Prashant Jagadale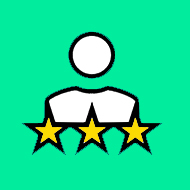 swagat pathade